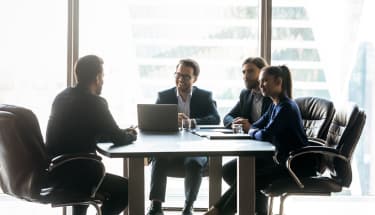 How To Write a Cover Letter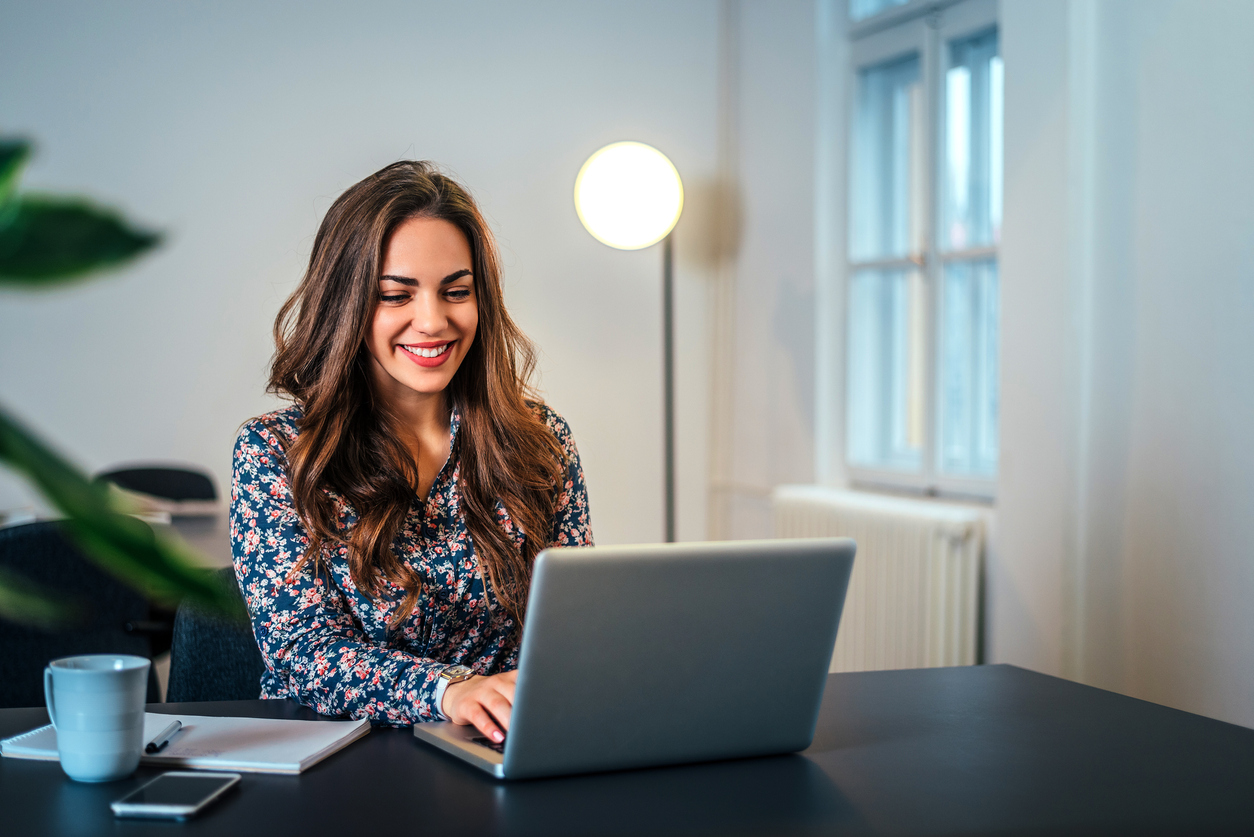 A well-written cover letter connects the dots between your résumé and the job requirements while highlighting the value you'd bring to the role. And as it's likely the first thing a hiring manager reads, it can also greatly enhance the odds of securing an interview.
As the saying goes, "You only get one chance to make a great first impression," so follow these seven steps to get your cover letter right.
Step 1: Detailed Header
List your complete contact information in the header, even if it's already on your résumé. Include separate lines for your name, email address, phone number, and street address. Some people have links to their portfolio, website, or LinkedIn account, but that's optional.
Step 2: Salutation
A simple way to differentiate yourself from other applicants is to take the time to find out who you should address your cover letter to. "Dear Hiring Manager" is a standard acceptable greeting, but addressing the person by name shows you put a little extra effort into your application.
Step 3: Introduction
Your cover letter's first paragraph should provide basic details on who you are and why you're interested in the job. Mention the job specifically and briefly explain why you're an excellent candidate for the position. Keep the tone enthusiastic and mention why you're applying. Need some inspiration? Look to the job posting for the required traits and experience.
Step 4: Highlight Qualifications
The second paragraph should focus on your work or education history and qualifications and show the hiring manager how you would benefit the company's team. Fill in details not included on your résumé and give one or two brief examples of your problem-solving and other relevant skills.
Step 5: Goals & Values
In paragraph three, illustrate your understanding of the company's mission. Explain how your goals align with their objectives and mention a few specifics about the company culture. This allows you to show prospective employers that you can do the job well and fit in with the team.
Step 6: Call to Action
In the final paragraph, summarize your interest in the job and suggest a next step, such as when you should expect to hear back from the hiring manager for an interview. Thank the reader for taking the time to review your application and express your hope of being able to join their team.
Step 7: Sign-Off
Use a professional closing such as "sincerely," "best regards," or "respectfully," followed by your signature and typed name. If you're emailing your cover letter, there's no need to include an email signature.
Cover Letter FAQs
How long should a cover letter be?
Cover letters should be anywhere from one-half to a full page. Try to keep yours as brief as possible, so the person reading doesn't just skim it. But avoid a too-short letter, as the recruiter or hiring manager might think you didn't put much thought into it.
How should I address people in my cover letter?
See Step 2 about how to greet someone you're sending a cover letter to. In the address portion, use the person's first and last name. You can also use Mr. or Ms., but avoid Miss or Mrs. To avoid getting someone's pronouns wrong, it's good to leave the title out. Lastly, many people still use "Dear" to start a salutation, but "Hello" is becoming more common and acceptable.
Do I need to add things in my résumé to my cover letter?
A cover letter illustrates who you are and why you believe you'd bring value to a company. There's no need to reiterate points already covered in your résumé, but highlighting traits and skills relevant to the job description is always a good idea.
Contact MJ Morgan Group at one of our many convenient locations to learn more about crafting a great cover letter or start searching for a new job. 
We'll help you find a position that matches your qualifications, offers the benefits you're looking for, and moves you in the career direction you're seeking.