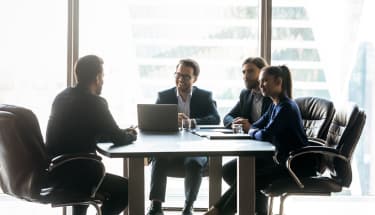 How To Get Forklift Certified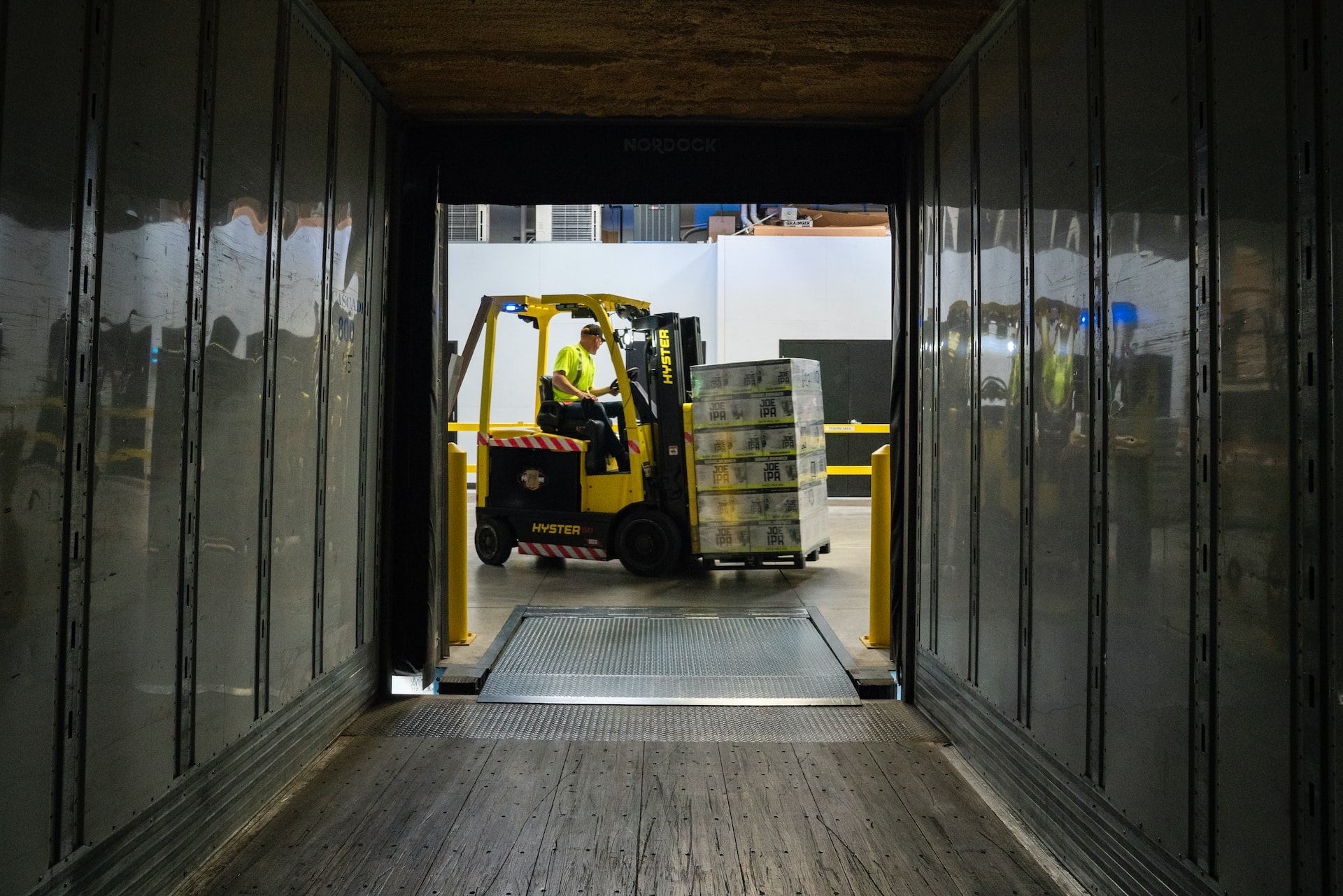 Operating a forklift safely requires skill and training due to the heavy loads involved and the dangers of dropping a load, tipping over, or colliding with other objects. Because of the inherent risks, OSHA mandates that forklift operators pass a certification course before they can operate a forklift on the job.
Many types of jobs require forklift certification, including certain positions in retail stores, warehouses, manufacturing facilities, construction, and more. Keep reading to learn more about earning a forklift certification and the jobs you can get with it.
Forklift Certification Process
To become a certified forklift operator, you must first take an OSHA-approved training course. This will include in-depth instruction on:
Forklift basics: Learning the names of parts, defining safe and unsafe practices, and learning about forklift stability and load capacity.
Types of forklifts: Learning about the different types of forklifts, including forklift classes, power sources, and usage scenarios.
Forklift operation: How to start a forklift, travel, maneuver, and handle loads safely while avoiding job site hazards.
Forklift hazards: Learning about the hazards that a forklift operator faces and how to minimize them.
Inspections and maintenance: Learning how to inspect a forklift, perform basic maintenance, and identify issues that require taking the forklift out of service.
Regulations: Learn about the regulations that govern forklift use and the resources available for further training.
Once the course is finished, you'll need to pass an exam that demonstrates your knowledge. This is followed by hands-on training at your place of employment, after which you'll be evaluated by your employer on your ability to inspect the forklift, pick up a load, travel, set the load down, recharge or refuel the forklift, and more.
Once you pass the employer evaluation and the paperwork is signed, you will receive an official forklift certification.
Types of Jobs You Can Get With a Forklift Certificate
With a forklift certificate, you can apply for forklift operator jobs in a wide range of industries and positions, including:
Retail stores
Warehouses
Distribution centers
Manufacturing facilities
Construction
Transportation
Shipping and receiving
Recycling facilities
Salvage yards
And more
Find Light Industrial Jobs With MJ Morgan Group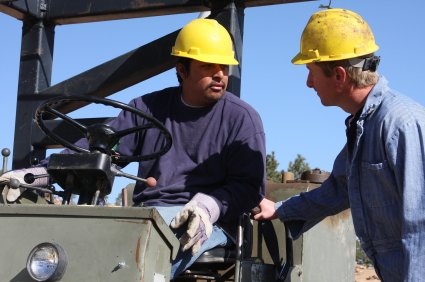 If you're looking for a job that uses your forklift certification, contact MJ Morgan Group. Our recruiting and staffing services work with leading employers throughout Maryland, the DC area, and the rest of the U.S. to help them fill open positions.
We feature a wide range of listings for light industrial jobs, and we'll match you to the ideal employer for your skill set, level of experience, and pay requirements. We also offer career advice to help you determine if a forklift certification is right for you, what jobs are available with the certification, and what steps are necessary to obtain it.
Our company works with employers and job seekers to help companies with open positions connect with qualified candidates who meet their needs. We offer temporary employment services, contract-to-hire services, direct-hire services, and more.
With over 30 years of combined industry experience and a proven track record of placing job seekers in rewarding positions that meet their needs, you can count on MJ Morgan Group for great service and excellent results.
View our light industrial job listings or contact us today to learn what jobs are available with your forklift certification in Maryland, Virginia, or the DC area.