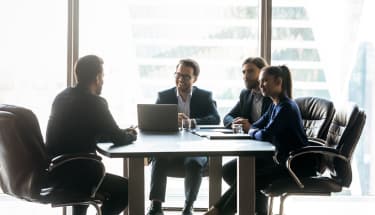 How Working With Recruiters Can Help You Find the Right Employees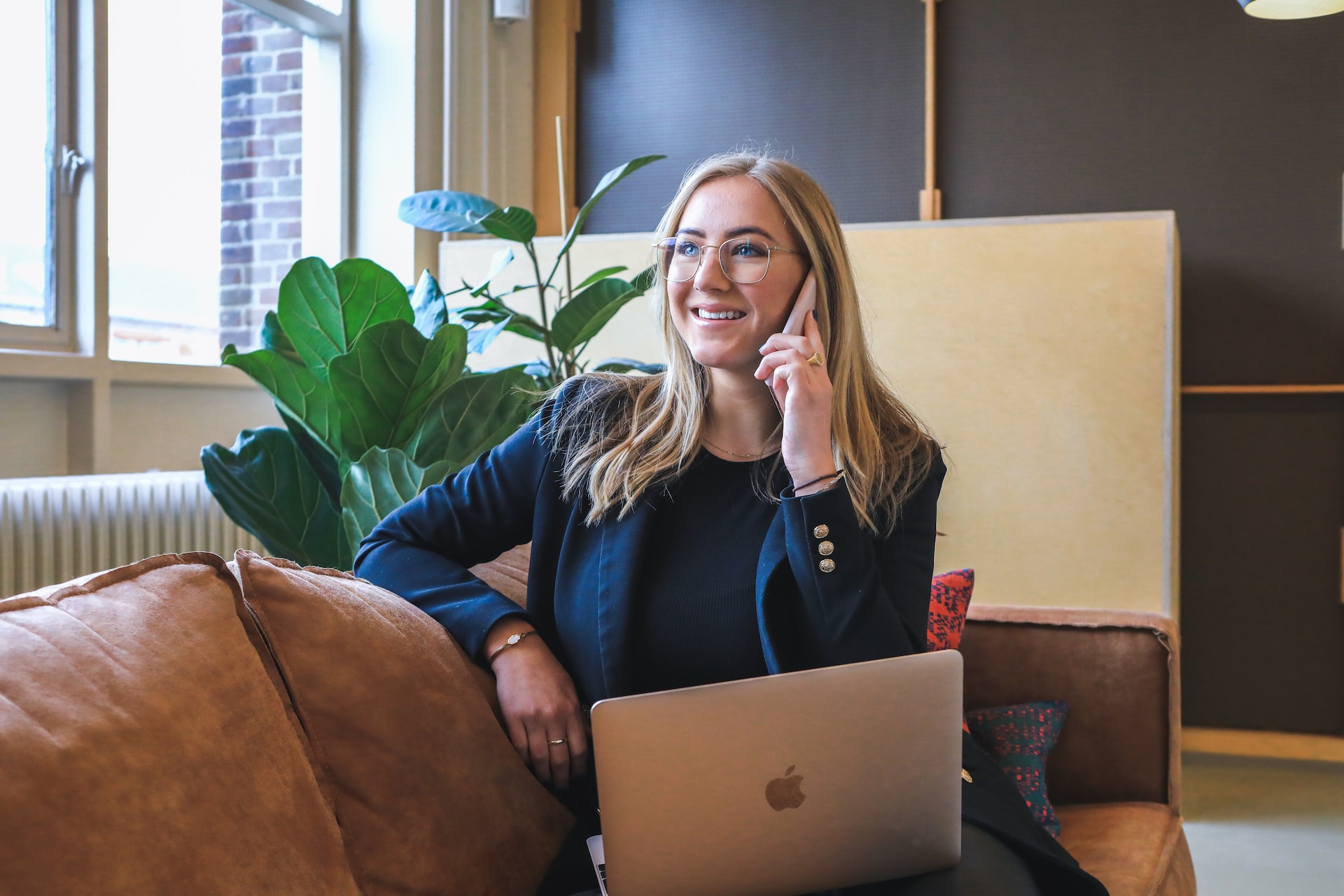 Today's job market makes it more difficult than ever to quickly source and recruit quality candidates, doubly so in the professional and light industrial/warehouse sectors that require specialized skills.
Whether you need to hire additional employees or are looking to replace one or more recently departed team members, a professional recruiting service has the right processes in place to find and hire great employees for your company in the shortest period of time.
Reasons To Work With a Recruiter
The current average cost to hire an executive is $14,936, and it's $4,700 for non-executives, which includes vacancy-related costs. And internal HR teams can increase a business's hiring costs by up to 50%.
Most employers don't have the time or resources to sift through the dozens or even hundreds of applications and résumés they receive for an open position. And if multiple openings are waiting to be filled, the recruitment process can be overwhelming.
A qualified recruiter manages screening, recruiting, and hiring tasks that yield more consistent and speedy results. Let's look at the top benefits of working with a recruiter.
Exclusive Resources & Databases
A high-quality database is a recruitment firm's lifeblood. It stores and manages employer and candidate information so recruiters can quickly match applicants with jobs and streamline the process, saving you time and money. It also gives them a broader and more diverse range of candidates to choose from.
Access to a Larger Pool of Top Talent
Experienced recruitment firms can typically work on a larger scale than individual businesses. They have the time and resources to find the best talent out there, including candidates who aren't actively looking for new employment.
Fine-Tuned Candidate Screening Process
Finding the best possible candidates for your business is what recruiters love to do. They work hard to find candidates often with highly specific qualifications or certifications, and have the resources needed to dig deeper into a candidate's background and qualifications.
Saves Employers Time
Keeping a job open is costly, and the longer it's open, the more expensive it becomes. A recruiter reduces the amount of time it takes to fill a position. And, once the candidate is hired, you spend less time, energy, and money on training because the employee already has most, if not all, of the skills needed for the job.
Recruiters Are Motivated To Fill Positions
Recruiters are, without a doubt, some of the most motivated and resilient people you'll ever meet. And while financial incentives from the employers they work with are important, good recruiters also genuinely love helping people develop their careers and companies grow their businesses.
Recruiters Are Experienced at Knowing if a Potential Hire Is the Right Fit
When filling a position, you want someone who brings the perfect combination of skills, attitude, and experience to the position. A recruiter looks beyond whether a candidate is qualified and uses their years of experience and workplace expertise to determine if the person would also fit well within your company's culture.
Work With MJ Morgan Group for Staffing Solutions
The talented team at MJ Morgan Group has years of recruitment experience across a variety of industries. Our tailored approach to filling professional and light industrial/warehouse positions ensures companies connect with the skilled candidates they're looking for.
Whether you're looking to hire a new VP of sales or need to ramp up your welding or fabricating team, we have you covered. We source candidates from a broad range of locations, increasing your odds of filling positions with the exact right person for the job.
From temp positions to project hires and permanent placements, you can depend on MJ Morgan Group to serve all your hiring needs. We also offer payroll services.
Access to top talent, time savings, flexible hiring options, and more make the benefits of partnering with a recruitment firm immeasurable. You also enjoy immediate and long-term value, as well as a solid return on investment.
Ready to learn more? Contact MJ Morgan Group today.