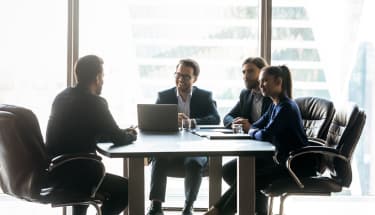 Layoffs: How To Start Job Searching Again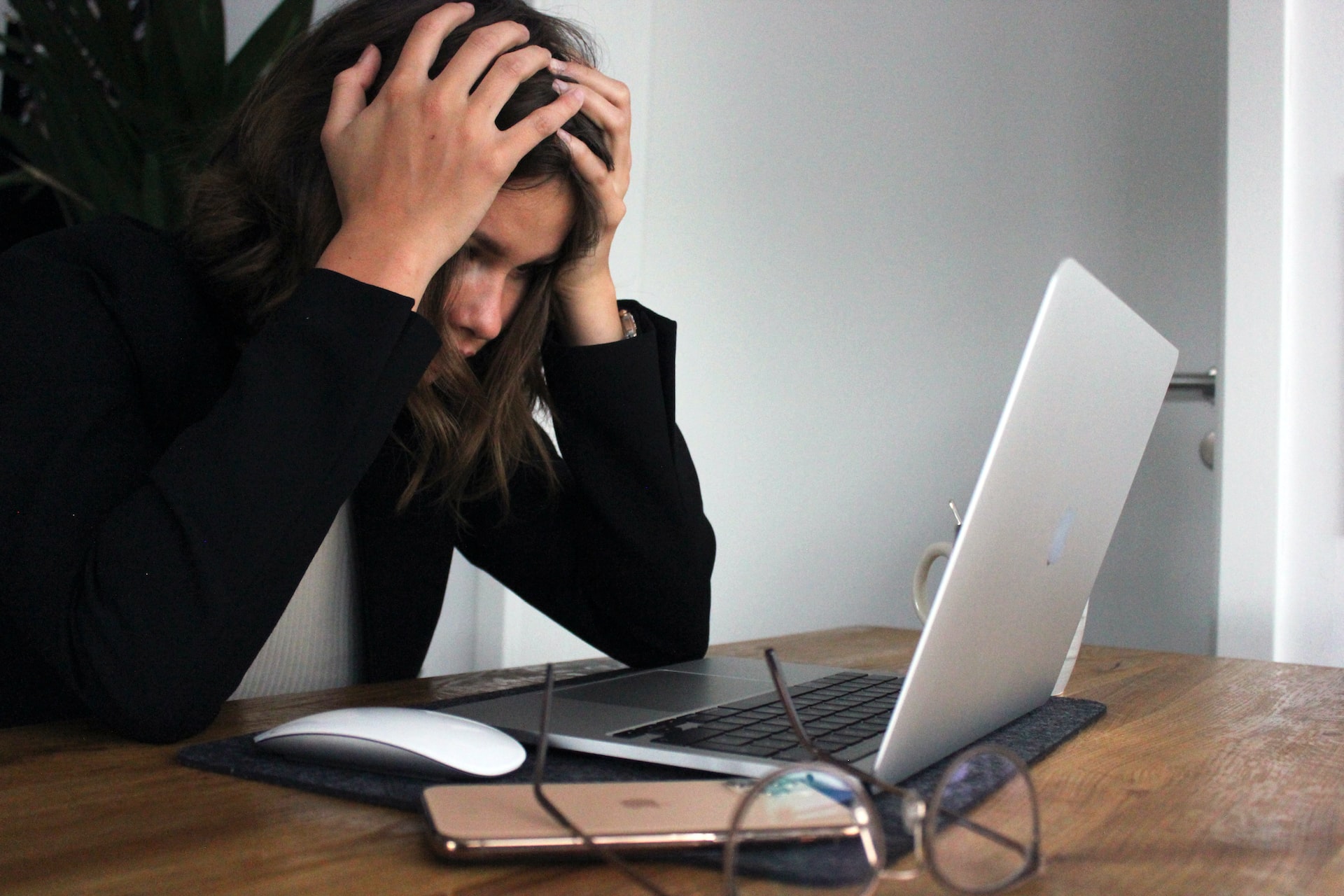 What To Do When You Get Laid Off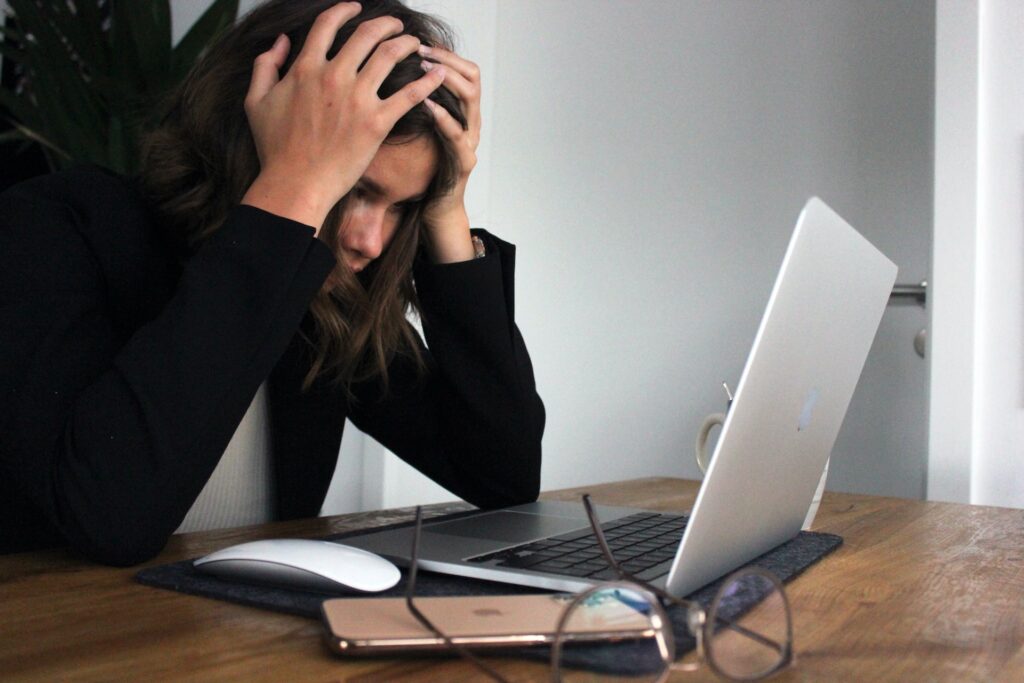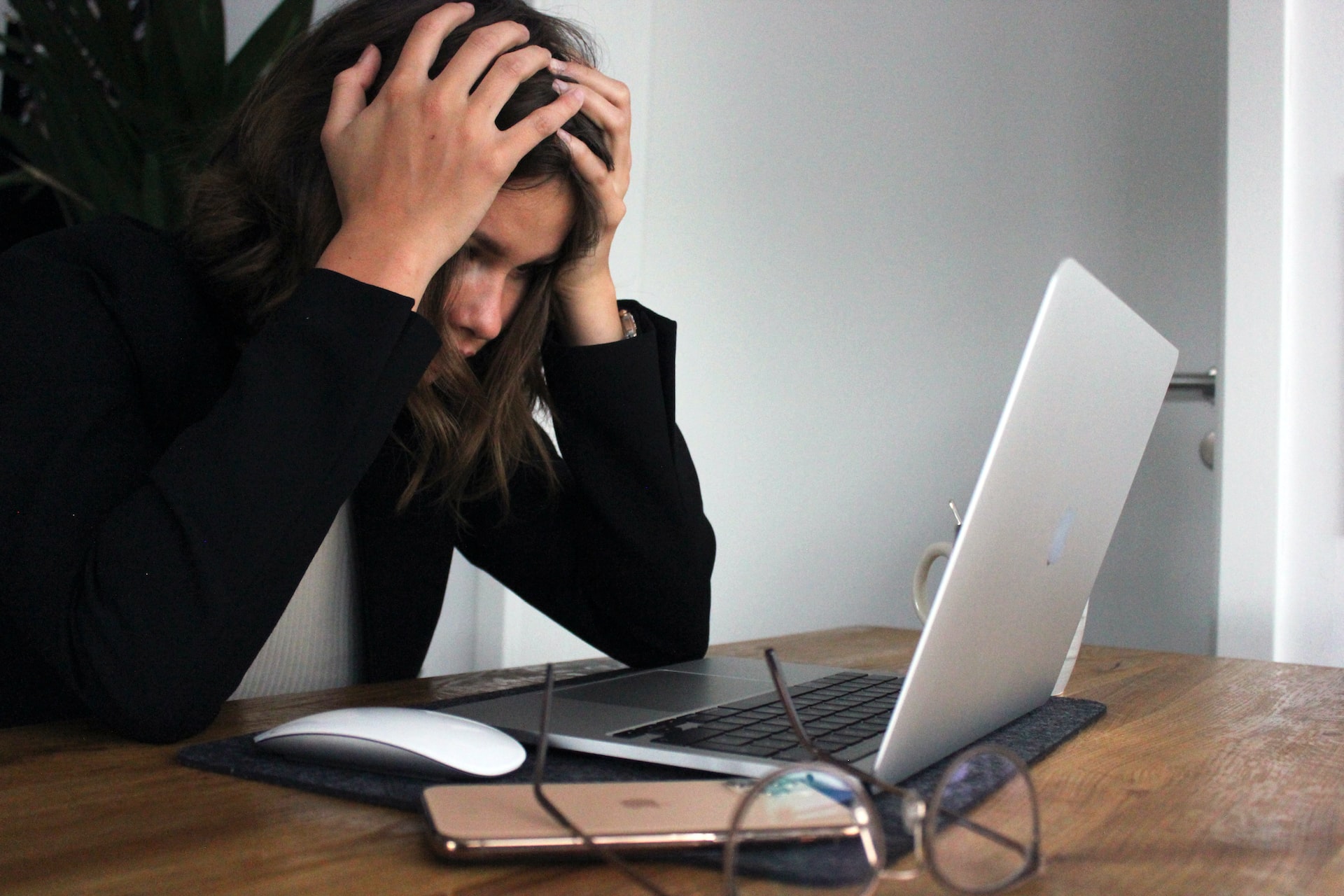 It seems like every day, there's a new headline about layoffs or pending layoffs. If you've recently been laid off from your job, we understand how disappointing and scary that can be.
With Labor Department data showing it's taking laid-off workers more time to find a job than it did a year ago, it's more important than ever to create a job search strategy that gets you back on your feet in the job market and hired for a position you love as quickly as possible.
Partnering with MJ Morgan Group in your job search can lessen the instability you might be feeling post-layoff and help you navigate the journey from layoff to new hire. With these four tips, you'll quickly be on your way to being the candidate top-notch companies are looking for.
Make Sure Your Résumé Is Up to Date
Updating your résumé at least once a year is always a good idea. Now's the time to rewrite your current one to include your last role. As you do, consider highlighting:
Your interest in and qualification for the role's specific tasks.
Why you'd be a good fit for a company's culture.
What added value you'd bring to the position.
It's also helpful to tailor your résumé to the job and company you're applying for. It can move your résumé to the top of the pile and ensure the hiring manager or recruiter immediately sees your relevant skills and experience.
Leverage Your Networks & Connections
Networking comes with countless benefits:
Hearing about job openings that haven't yet been advertised.
Meeting people who work at companies you're interested in.
Getting referrals to organizations you might not have heard of.
Keep in mind that networking doesn't always have to be in person. The pandemic opened the door to virtual networking, making connecting with people in your industry and field easier than ever. Consider LinkedIn for networking online or, if you prefer, attend live meetings and mixers to gain information and exchange business cards.
No matter which approach you choose, what matters most is that you know what you want to accomplish and are as specific as possible about your job aspirations.
Take Time To Learn New Skills
Want to be the candidate businesses are looking for? Use this time between jobs to learn new skills, take an online course, and get industry certifications. Having those additional skills will help you gain a competitive edge and increase the number of companies interested in interviewing you.
Don't Give Up
Don't let a layoff take the wind out of your sails. Yes, being laid off isn't pleasant, but it can also lead to a bigger and better career path. Working with a recruiting firm like MJ Morgan Group can help you avoid making a rash employment decision and guide you successfully through the next stages.
Try to remember, too, that being laid off isn't a sign of failure or even particularly unique to you. In fact, the monthly layoff rate in the U.S. in 2022 was about 1% of the workforce, or nearly 1.5 million people. Are you ready to confidently put yourself out there and start the search for a new and rewarding position?
Contact us at one of our many convenient locations.
Our team will help you find a position that's tailor-made to your qualifications and offers the personal and career benefits you're looking for.