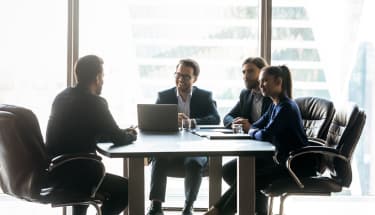 Job Searching Tips From the Professionals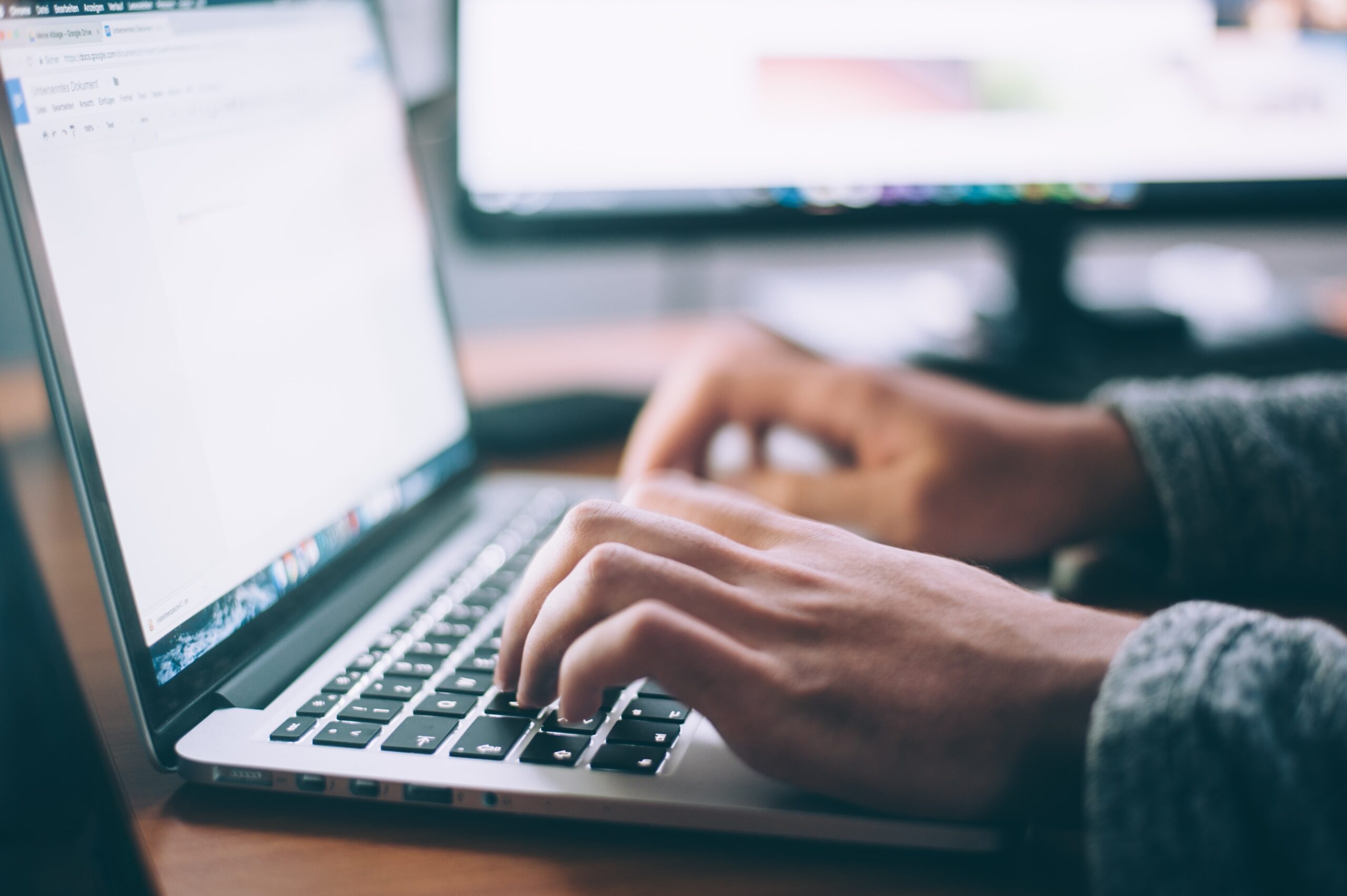 Today's booming job market provides first-time job seekers and qualified professionals enormous opportunities to find a position they love. Still, the competition can be fierce, so you want to plan strategically to perfect the process of searching, applying, and landing interviews for jobs that interest you.
Crafting the Perfect Resumé
One of the best ways to move your resumé to the top of the pile is to tailor it to the position you're applying for. It takes little time to customize your resumé to include relevant details from the job posting, but the payoff for doing so can be huge. Just be sure to represent your relevant skills and experience accurately and truthfully.
Try highlighting:
Your interest in specifically mentioned job tasks.
How you think you'd fit in with the company's culture.
The added value your experience brings to the position.
How to Network
Networking is a fantastic job search strategy. You can learn about job openings that haven't been advertised yet and introduce yourself to people and companies you've always wanted to work for. You might also want to join professional organizations, become a member of online networking groups, and attend industry-related conferences and conventions.
Everyone has their personal networking style, so find the one that works best for you. What matters most is that people perceive you as authentic and not just looking for a foot in the door.
Identify Potential Jobs
Job boards are a terrific resource for available jobs, but you want access to the best ones. Ask other people in your industry which ones they consider high-quality, including general and niche boards. MJ Morgan Group provides job seekers with two boards: one for professional services positions and another for light industrial jobs.
Once you've applied for one or more positions that interest you, use these guidelines for following up:
Wait about two weeks before contacting the company.
Be clear about your continued interest in the job.
Briefly highlight your qualifications.
Thank the reader for their time.
Be the Candidate Businesses Are Looking For
Staying on top of industry news and trends and improving your skills are just two ways to gain a competitive edge in your job search. Depending on the position you're applying for, you might also want to consider: 
Working with a mentor or sponsor
Taking online courses to help you develop new skills or improve existing ones
Joining social media groups and listening to podcasts that focus on your job interests
Track Your Progress
Once you start applying for different positions, use a spreadsheet or other database to organize your job search.
Create columns of companies you applied to, the date you submitted your application, which resumé version you submitted, and other factors like follow-up date, scheduled interview, and status.
Use an online calendar to ensure you stay on top of important dates.
If the job board offers them, set up job alerts, so you know when new listings become available.
If you don't like spreadsheets, various online sites offer job search management tools, some of which are free. They can help you keep track of opportunities, tasks, events, notes, and contacts, and some even let you save jobs from any job search site in one click.
If you're ready to start your search for a new job, now's a great time to contact MJ Morgan Group at one of our many convenient locations. We'll help you find a position that fits your qualifications and offers the benefits you're looking for.
Get help from the experts on your job search. Contact MJ Morgan Group today or call 833-656-9675.